The early music department of the HEM
Nestled between the Alps and the Jura and set against the stunning backdrop of the Lake, Geneva is an international and cosmopolitan metropolis at the crossroads of Europe. The Haute école de musique Genève Neuchâtel, firmly anchored within this local, regional, and national cultural landscape is the destination of choice for more than 600 students from all corners of the world and boasts a study programme that ranges from medieval music to contemporary creation.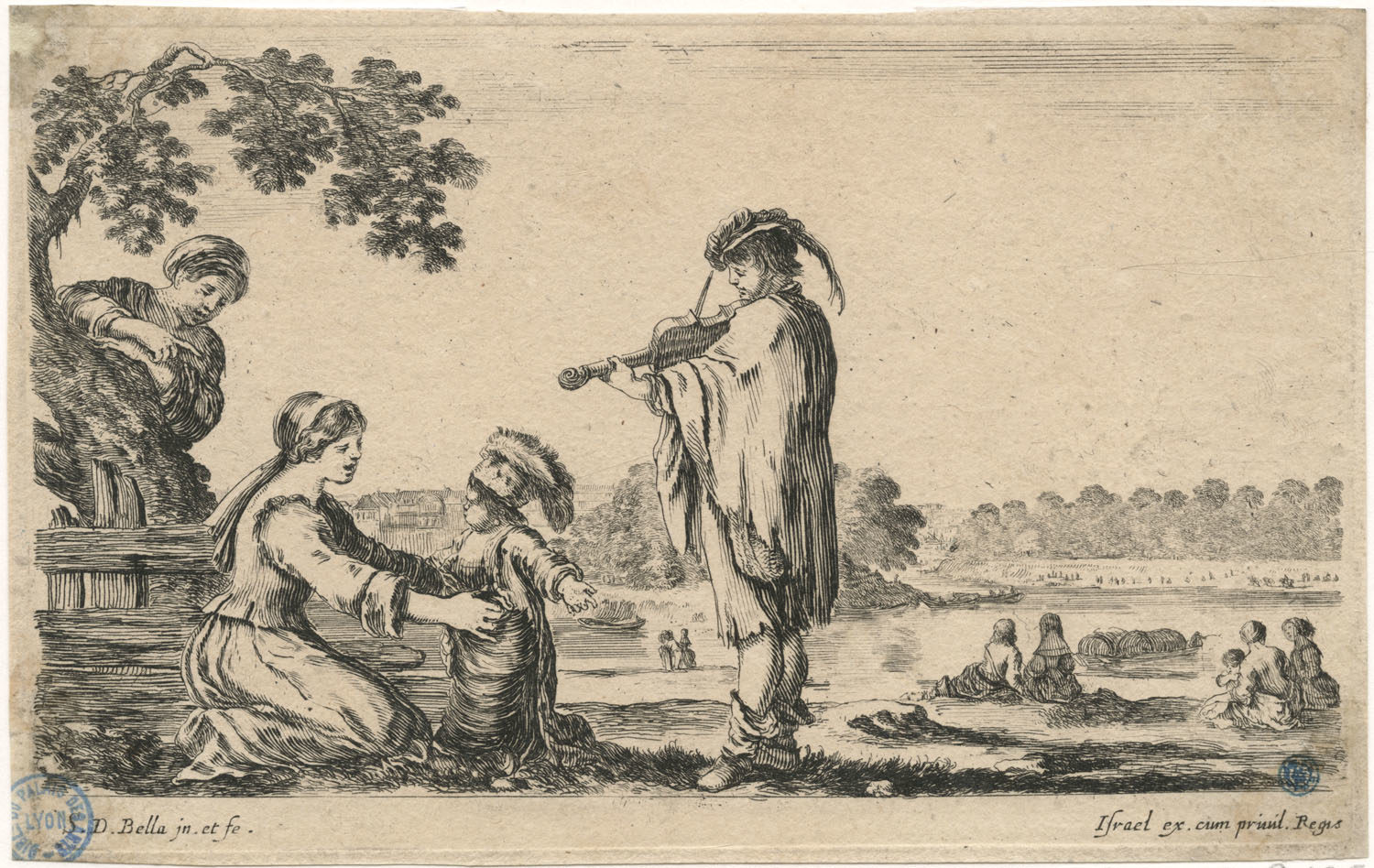 The early music department of the HEM offers six specialised study programmes catering to a varied profile of musician. Students are taught by highly-experienced teachers who are leading figures on the international concert platform. More than simply a conservatoire, the HEM is also a centre for research excellence and enjoys an international reputation for its ambitious mindset, resources, and the quality of its output. Students in the Early Music Department of the HEM benefit from the department's close association both with local concert organisers and ensembles as well as its international links, making an early music degree at the HEM the ideal springboard for a multi-faceted professional career in the 21st century.
See further: https://www.hesge.ch/hem/